10 Strategies for Stress Relief and Reduction
Last week I had one of the most stressful weeks of my college career. The root of the problem was that I thought one of my assignments would take a lot less time than it did. It was NOT good AT ALL. I was forced to spend all of three days in my room because of this error. The assignment that I accidentally irresponsibly put off was my EMT trainee modules. They were supposed to be quick and easy, but they took a total of about 16 hours total. At the exact same time, I had to study for a Biochemistry exam and a Genetics exam and complete all of my Spanish and Lab work. It was exhausting and overwhelming. I probably got 4 hours of sleep 2 out of the 3 nights. Luckily the last night I was able to pull off a full night! I decided that I should go over some stress-relieving techniques so that I do not get in the same sort of trouble again! Here are my ten how to relieve stress tips!
1 - Stay on Top of Your Work!
Obviously the best way to keep your stress levels down is to have an air tight schedule that is easy to follow and stay on top of. This is where I failed this week, and it started me on my journey of self-destruction and stress. Now that I got over the stressors, I need to get back on my schedule and work on staying ahead of schedule so that it is harder to fall behind. I recently downloaded a new scheduling app called Chipper. It has really helped me lay out what is most important to do when. Also, I love checking things off lists! Something about that is so therapeutic.
2 - Get a Full Night's Sleep!
It is so important for
so many reasons
to get a full nights sleep. For an adult 7-9 hours is a full night. Teenagers need even more at around 8.5-9.25 hours. Making sure that you schedule in hours of sleep to rejuvenate your brain will help your cognitive ability, memory, protect you from more serious medial problems, keep your skin looking younger, improve your mood, and boost your metabolism! If you have a stressful week ahead or had a stressful day, take the time to plan for full nights of sleep closer to the high end of the appropriate sleep length ranges for your age group.
3 - Take a Rejuvenating Nap
If it was not possible to get a full night's sleep, taking a nap could be a great solution for you. Once I complete my responsibilities, if I did not get enough sleep the night before, I will lay down with my weighted blanket or go out back with my
hammock
and take a
90 minute nap
to allow my body an entire REM cycle. My weighted blanket is probably one of my favorite stress relief products that I own. Make sure you buy one that is 10% of your body weight for optimal relaxation. I find that this is mostly a useful tool when I am yawning a lot, my eyes are droopy, and I know I could fall asleep in minutes. If it would take me a while to fall asleep, then I usually opt for other methods that take less time such as exercising for 20 or 30 minutes. However, when I do nap, I always wake up ready to get back on the grind!
4 - Workout Every Day
When people ask how to relieve stress quickly, I always say to make time for exercise. I always try and workout after I finish the work I have for the next day and before I complete work from further down the line. This gives my brain a break after a few hours of focus, increases my energy levels, boost my endorphins,
keeps my confidence high, and improves my sleep. If you are having a stressful day, take 20 or 30 minutes for a workout. I find that after a workout my body is tired but my brain is awake. It is really important that the brain is awake when you are trying to get work done and reduce stress simultaneously!
5 - Take a Hot Bath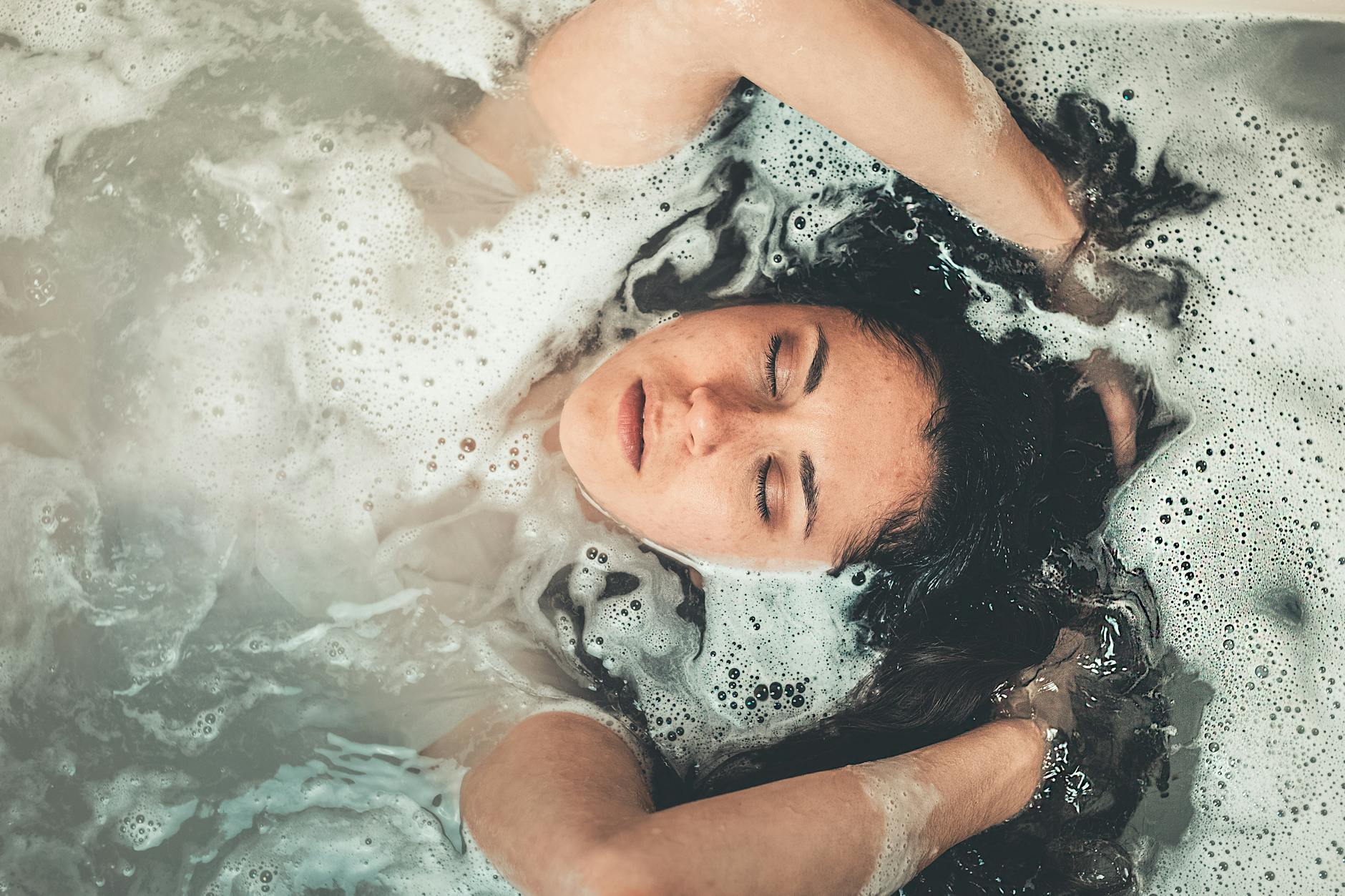 How to reduce stress and tension? I love bubble baths! Unfortunately, I cannot regularly take them at school, so I end up taking a hot shower instead. There are a million benefits to taking a bath over a shower though, so definitely opt for that if you can! I love mixing up a
detox bath
with some amazing essential oils for stress-relieving aromatherapy and optimal muscle relaxation! I love a good bubble bath when my stress is making my body jittery. You can't possibly be stressed while in a detox bath...it just isn't possible! Check out the link for the directions if you are interested in a detox bath!
6 - Enjoy Some of Your Hobbies!
I love coloring when I am stressed. I know that sounds childish, but there are
many studies
out now about how coloring relaxes and resets the brain. Hobbies are great stress-relief activities! I bought an adult coloring book off of amazon, and, when I notice I am becoming more stressed, I take out my book, put on some relaxing instrumentals and color for half an hour. If you are really talented, you can frame your art when you are done for your house! I have also noticed a calming effect when I knit or weave bracelets. I have a friend who knits things for stress relief and then donates her creations to the local homeless shelter. It is a great way to benefit from your hobby in the form of stress relief and not end up with a million pairs of gloves! Great for the community! Any hobby that you have that merges creativity and logic should help your brain relax. Painting, playing an instrument, photography—anything like those should help!
7 - Spend Time with Friends or Family
I have found that sometimes the best way to reduce stress is to procrastinate for a few hours and decompress with friends. Maybe you meet some friends for coffee. Maybe you have some friends over to watch a movie. Maybe you make dessert together; it could be anything! All of these are fun, stress-relieving activities! Socializing is a great way to improve mood and rediscover purpose.
8 - Drink Some Tea
I love a cup of peppermint, chamomile, green tea, or sometimes all three when I am stressed! Sitting under my weighted blanket with a mug full of tea and 20 minute show on Netflix for a nice little break is so relaxing! I find that this is best to do before bed, and it allows me to receive a full nights sleep.
Take advantage of tea!
It is one of the best ways I know how to reduce stress naturally and is a really cheap way to improve your health in many, many ways.
9 - Spend Time with Dogs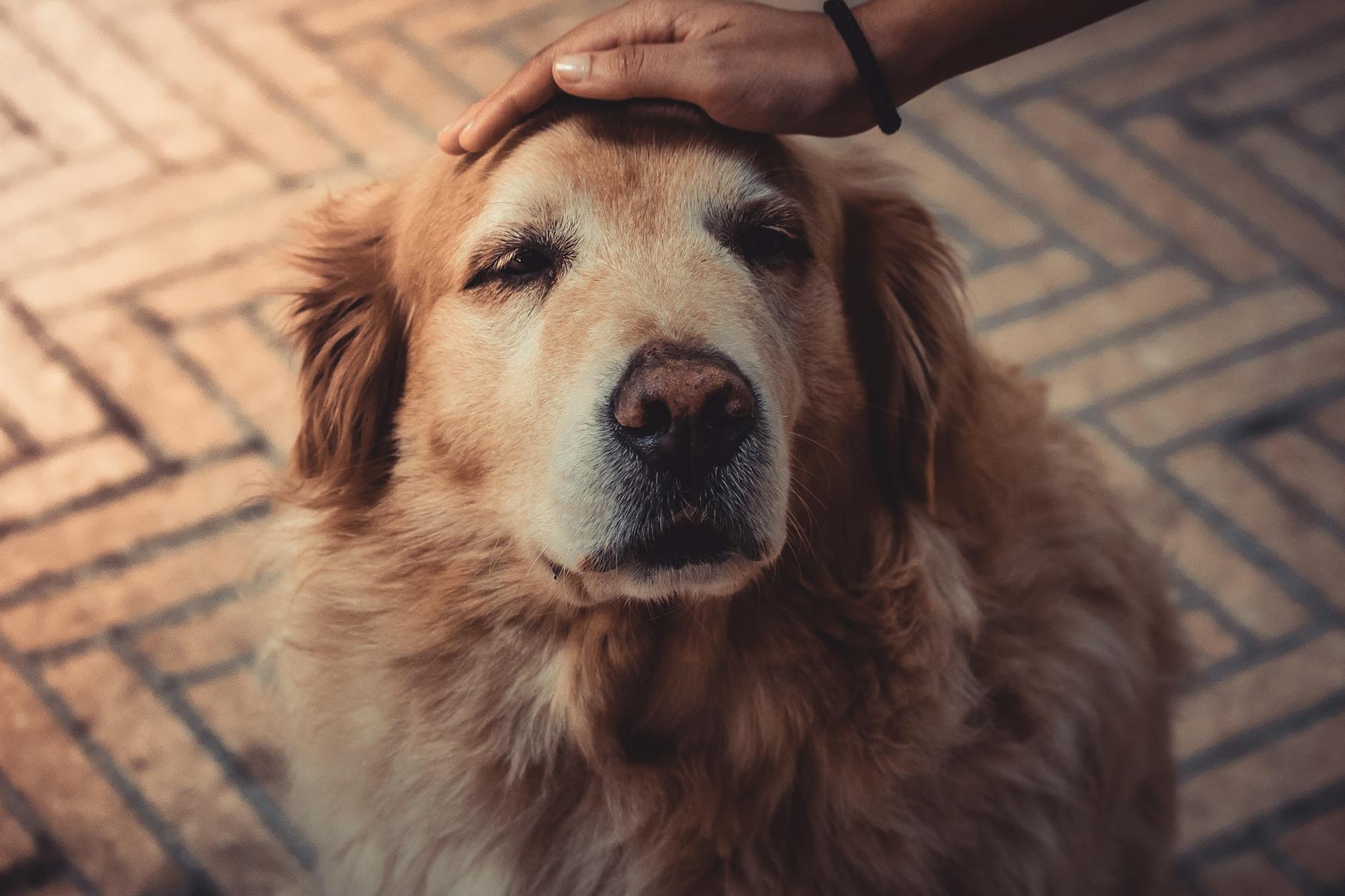 If you have yet to read my post on the
Health Benefits of Dog Ownership
, definitely hit the link and check it out. Dogs are amazing stress relievers! Some of my most stressful times have been made better by my poodles! This is a great strategy when you have a few hours of work left to do and need your brain to wakeup and be happy. I love taking them on long walks when I am stressed or just sitting and cuddling them for a few minutes. They always seem to be able to tell when I need their love and attention. If you do not have a dog, head to the animal shelter! They need stress relief too, so it is a win-win.
10 - Try Meditative Prayer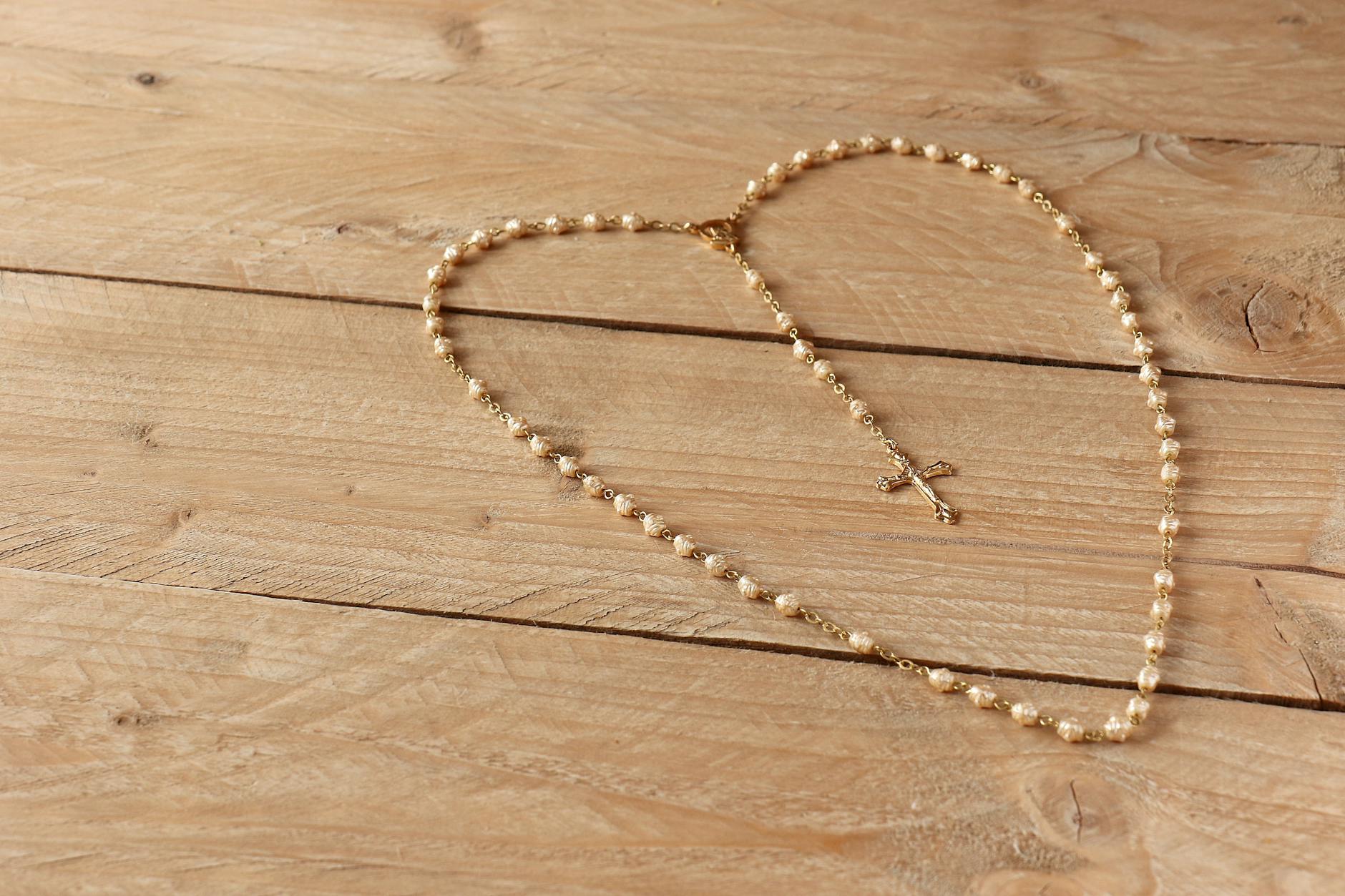 I am very religious. When I am stressed for any reason, I pray a rosary and am instantly relaxed. At the end of the day, we are not in control of everything that happens in our lives. All we can do sometimes is relax and go with the flow. I love to lay back, close my eyes, and just engage in conversation with God for as long as I need. He is the perfect listener and healer and will know exactly what to tell you if you listen.
Here
is
good resource if you are interested in trying meditative prayer but don't really know where to start! This is a great strategy if you are looking for physical relief and mental clarity.
There is a Technique for Everyone!
There are many different types of relaxation techniques. Choosing what is best all depends on what you notice your body needs. Do you need to reduce your stress, relax your body, and calm your mind to promote optimal sleep and restoration? Are you stressed physically and mentally in the moment, needing to refocus your brain on the task at hand? Choose your technique wisely! Also, do not be afraid to mix techniques! You can have a dog-walking date with friends and come at your stress from all angles! Be strategic and self-aware and you will be able to conquer your stress in no time.
Let me know down below how you reduce stress! I am always looking for more strategies and ideas. Don't forget to subscribe if this post helped you in any way and share it with friends who you think would enjoy or could use the information!